Welcome to the Law Firm of Lesher & McCoy
For more than 40 years, our law firm has been providing legal services in Northeast Texas. Whether you need assistance with an automobile accident, personal injury, a criminal charge, medical malpractice, immigration, or real estate/business transactions, you can trust our firm to help you.​ Our office is currently based in Mt. Pleasant, Texas. We offer free consultations so don't hesitate to stop by.
We are a firm dedicated to giving our customers the compensation and fighting chance they deserve.
When we work for you, you have our word that we will get you what you are owed. We have the experience and the legal insight that will get you results.
We're in this together. Our team is your team. Our mission is your success. Whatever your problem may be, whether it's criminal defense, personal injury, immigration, or something else, we will fight for you.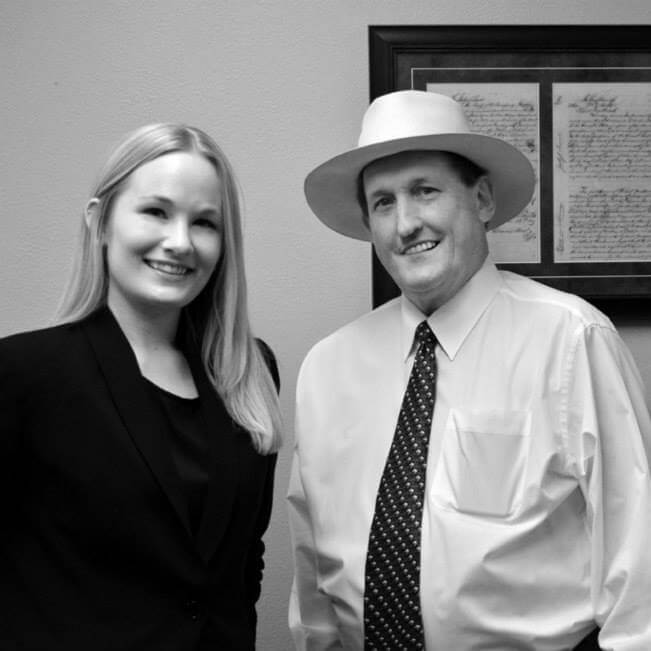 Our clients have been awarded several millions of dollars. We know how to win and we have a past that proves it.
Are you being unjustly charged? Don't worry, we have your back. We don't just fight for our client's money; we fight for their freedom too.
The Only Pharmacist & Attorney Combo in Northeast Texas
Mark Lesher, one of our attorneys, is a registered pharmacist who graduated from the Univeristy of Texas at Austin. He is licensed to practice in Texas, the federal district courts in Texas and the U.S. Supreme court. He is the only attorney-pharmacist combination in Northeast Texas. His background and experience enable the law firm to handle complex medical malpractice and personal injury cases. He has an extensive working relationship with experts in many professional fields that provide the expertise to develop and win their cases.
Our clients have been awarded over $29,275,600. Our largest settlement was worth $14,000,000. We know how to get you the money you deserve. Several NOT GUILTY jury verdicts and countless dismissals. We know what it takes to win.
We've been in the business for 40 years. You can trust us to make things right when you've been wronged. Pick us when experience matters. We've had a proven track record in criminal defense, personal injury, immigration, and medical malpractice cases for decades.
Not only do we have extensive experience in immigration cases, we also have the bilingual staff you need to help you through your case. Whether you need assistance with family-based petitions, Fiancé Visas, DACA, Green Card Renewals or Citizenship Applications, we're here to help you.
Great people who KNOW THE LAW!!!

 – One of our happy clients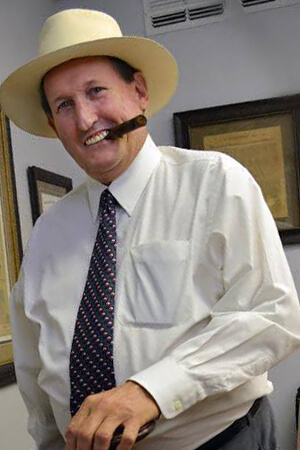 Pharmacist – Medical Malpractice – Personal Injury – Criminal Defense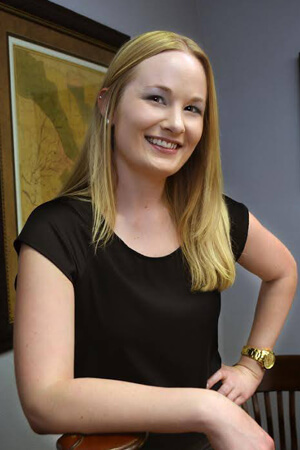 Criminal Defense – Personal Injury – Immigration – Family Law
If you have any legal problem in your life …
OFFICE
LOCATION: MT. PLEASANT, TX